BMI Blackheath Hospital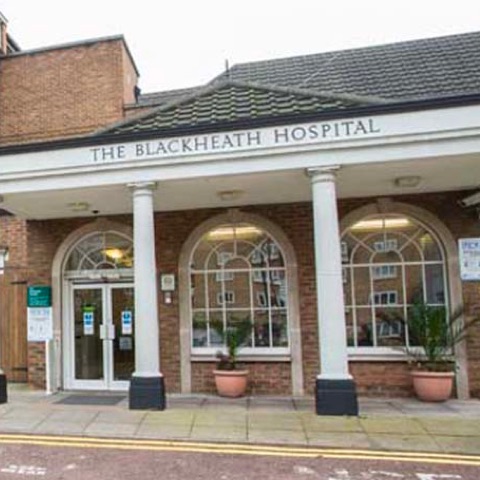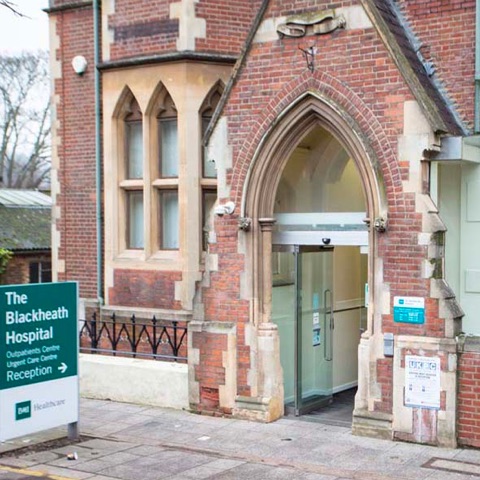 Blackheath Out Patients
Winchester House Medical Centre
Independents Road
Blackheath
London SE3 9LF
Tel: 020 8297 4500
Car Parking
There is limited parking at both sites. There are public car parks at Blackheath station and behind Blackheath library.
Public Transport
Bus
The following buses services to the Outpatients centre in Blackheath village: 89, 53, 202, 380, 386. Alternatively buses 108 and 54 stop directly outside the main hospital on Lee Terrace.
Train
There are frequent trains running approximately every 15 20 minutes in and out of Blackheath station. Blackheath station is on the South Eastern line. Both the main hospital and the Outpatients centre are a few minutes walk from Blackheath station. There are direct train services to Blackheath from London Bridge (12 mins), London Victoria, Charing Cross and Cannon Street, and in the opposite direction out to South East London and Kent.